What the Obstacle Blaster Site Used to Be Like...
So, we finally decided...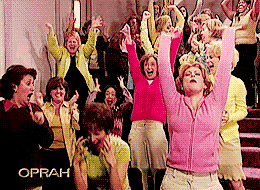 To longtime
SUBSCRIBERS and MEMBERS
WE WANT TO SAY
If you're not an Obstacle Blaster Subscriber, why not? It's FREE, and you'll get access to more FREE stuff than non-subscribers.
Will becoming a Subscriber make you better than non-subscribers? Of course, not. Slightly cooler? Yes. But not better.
And yes, Members get the whole enchilada for just 24 bucks a year, but becoming a Subscriber is easy-peasy and FREE. So, it's a great place to start.
The Obstacle Blaster Podcast